You are here

Our Firm
Our Firm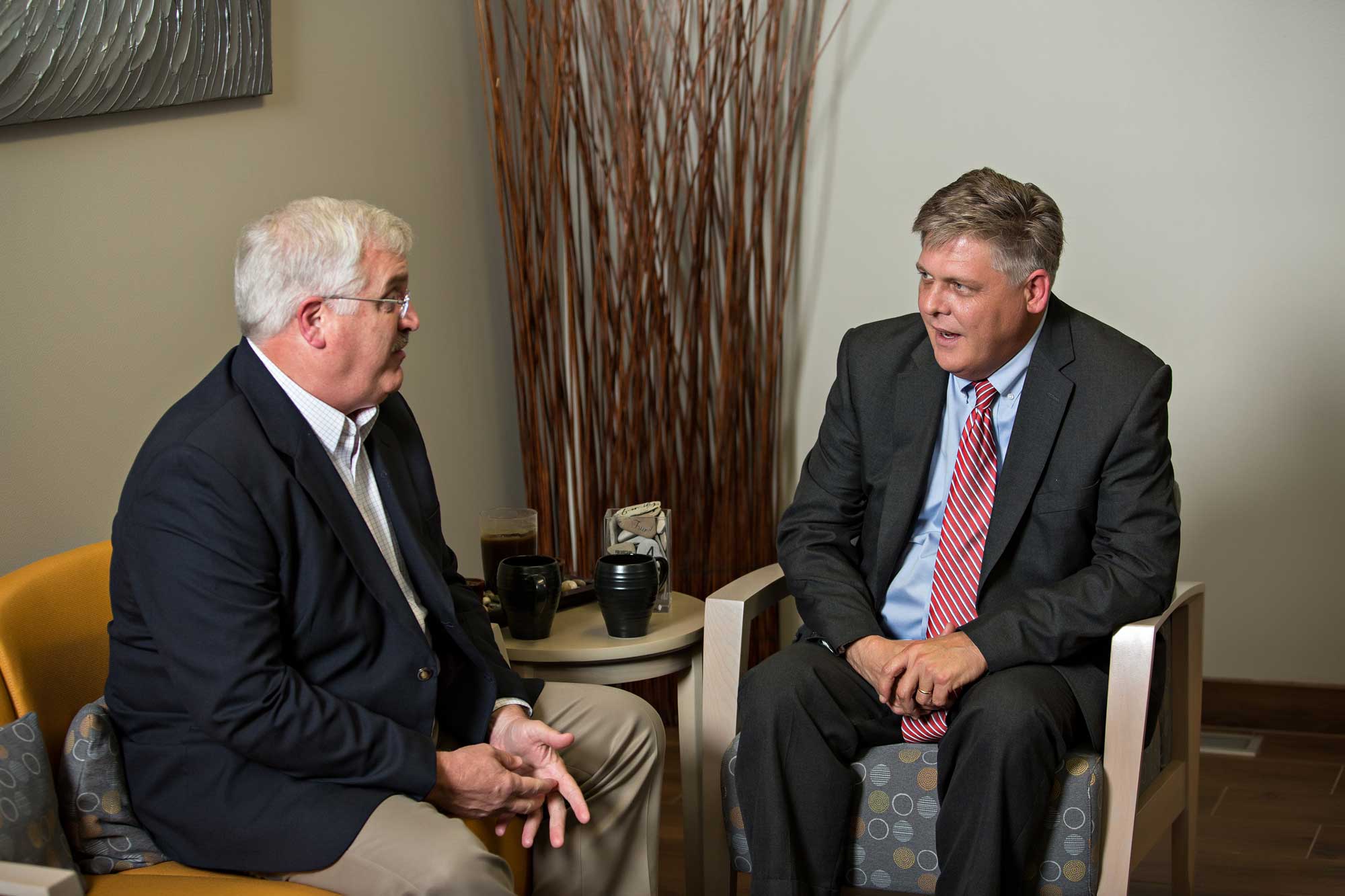 Over 40 years of combined experience.
We are integrated with Lawrence & Lawrence, a certified public accounting firm, for tax- and estate-planning. Their philosophy and goal are the same as ours: Serve our clients candidly, with concern for their best interests consistent with our responsibilities to the profession and to the public.
As an independent firm, we have access to a wider variety of investment and insurance products, which allows us to better serve our clients and offer recommendations tailored to their specific situations.
Our investment in technology allows us to bring the latest retirement planning tools to assist our clients in planning.