You are here

Retirement Survival Guide
Retirement Survival Guide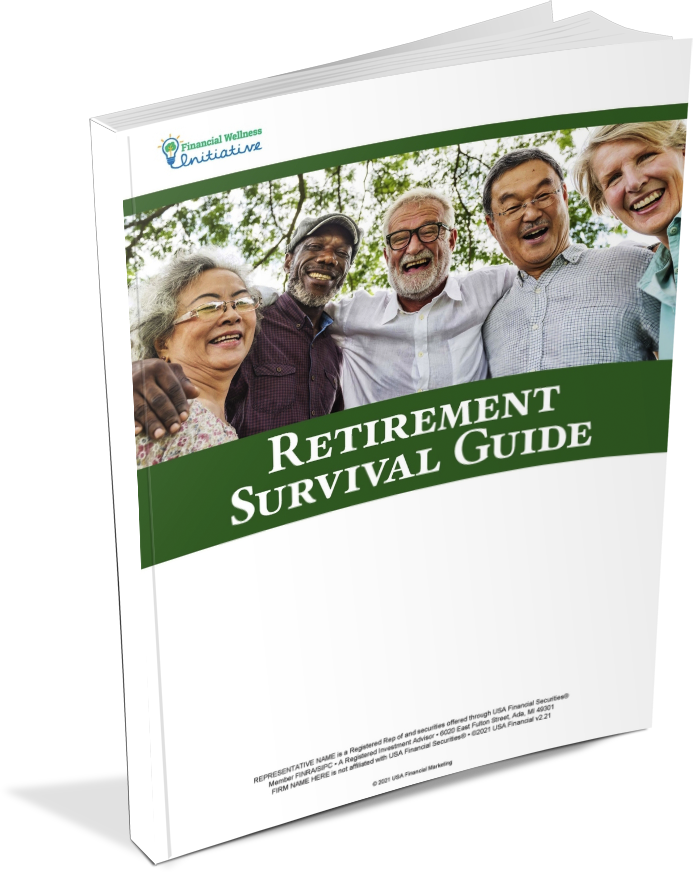 Whether you are close to retirement or currently retired, determining strategies to maximize your assets can be a challenge. Don't be caught off guard…Arm yourself with the RETIREMENT SURVIVAL GUIDE from our company. This COMPLIMENTARY GUIDE will answer some of the most frequently asked questions people have as they move to and into the retirement years. This includes:
• How do I create an income plan in retirement?
• What if inflation grew more rapidly than anticipated in the next 10-20
years and I lived to age 90 or 100?
• How do I deal with the possibility that my Social Security income could
be reduced?
• What if health care costs went up 30% next year?
• What mistakes should I avoid when rolling over my 401(k)?
• What types of financial professionals should I consider hiring and what
questions should I ask before I hire them?
• What if my kids and/or my parents have to move back in with me?
Request your FREE Survival Guide Below! Don't Wait!